Lisa Henry B.Sc., Kin., D.Pod.M.
Chiropodist/Foot Specialist
Lisa is a Board certified Chiropodist and has been in practice since 2009. Lisa's educational experience began in 2002 when she attended the University of Waterloo. During this time Lisa focused her studies in the field of Biomechanics and Exercise Prescription.
In 2006, Lisa graduated with an honours degree in Kinesiology and Sports Science. With a foundation in Health Sciences and a keen interest in lower limb mechanics and sports medicine Lisa decided to further her education by studying for another 3 years at Toronto's Michener Institute. In 2009 Lisa successfully graduated with distinction from Michener's Podiatric Medicine program as a Chiropodist (D.Pod.M.). She was board certified that same year and began practising Chiropody in 2009.
Lisa is a member of the Ontario Society of Chiropodists, is registered with the College of Chiropodists of Ontario and is an affiliate member of the American Academy of Podiatric Sports Medicine (AAPSM). Lisa is a proud mother of 3 active boys and when not working enjoys gardening, fitness and yoga, reading and spending time with her family.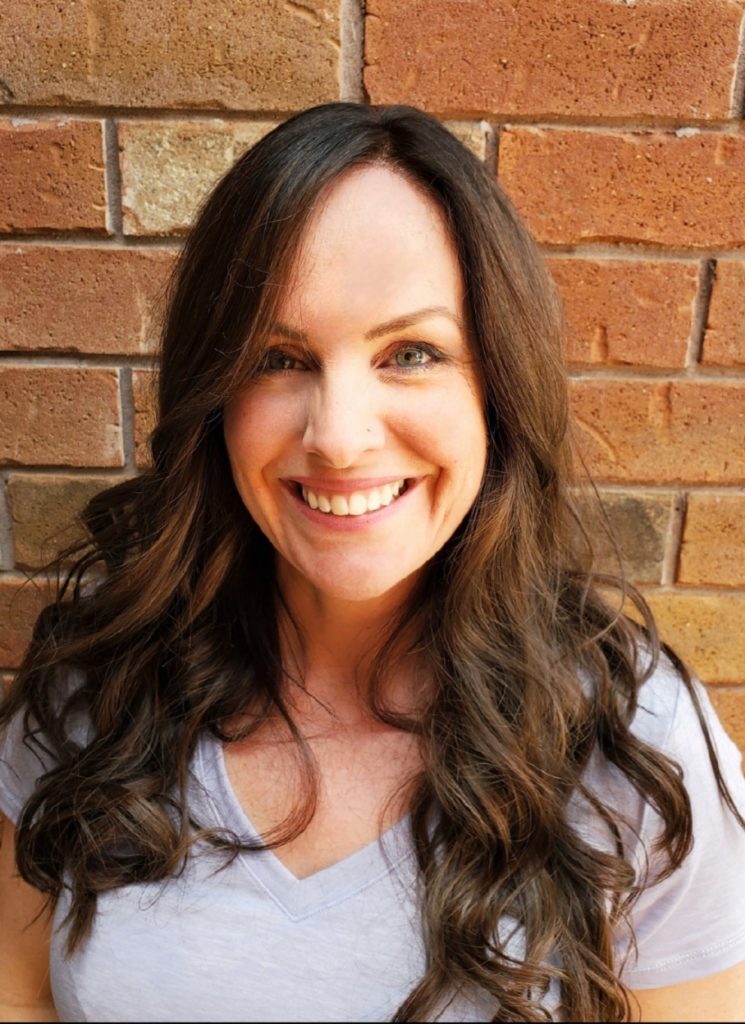 Lisa Henry B.Sc., Kin., D.Pod.M.
Chiropodist/Foot Specialist
Tricia was born and raised in Barbados and then also lived in Trinidad and Tobago and England before moving to Canada. Tricia is trained as a Medical Doctor and graduated from Medical School in 2000. She was practising and specializing in Paediatrics/Neonatology in England. Then in 2003 following her then to be husband, she moved to Canada. After completing the relevant exams, like so many other foreign Doctors to Canada was unable to get a residency post to continue her profession. Not letting that stop her she became a home maker and devoted wife and mother.
In 2016 Tricia joined this clinic as part time Receptionist/Office Assistant while still catering to her son's busy schedule as a Competitive Gymnast. Tricia enjoys interacting and assisting the patients of the clinic. She is always warm and friendly to all while managing the daily tasks of the clinic.
Tricia was also a dancer in both ballet and modern dance. Of which she has participated in numerous shows over the years. Currently her hobbies are yoga and hiking on The Escarpment with her husband and son. When not out and about you can always find Tricia curled up reading a book, the most favourite of her hobbies.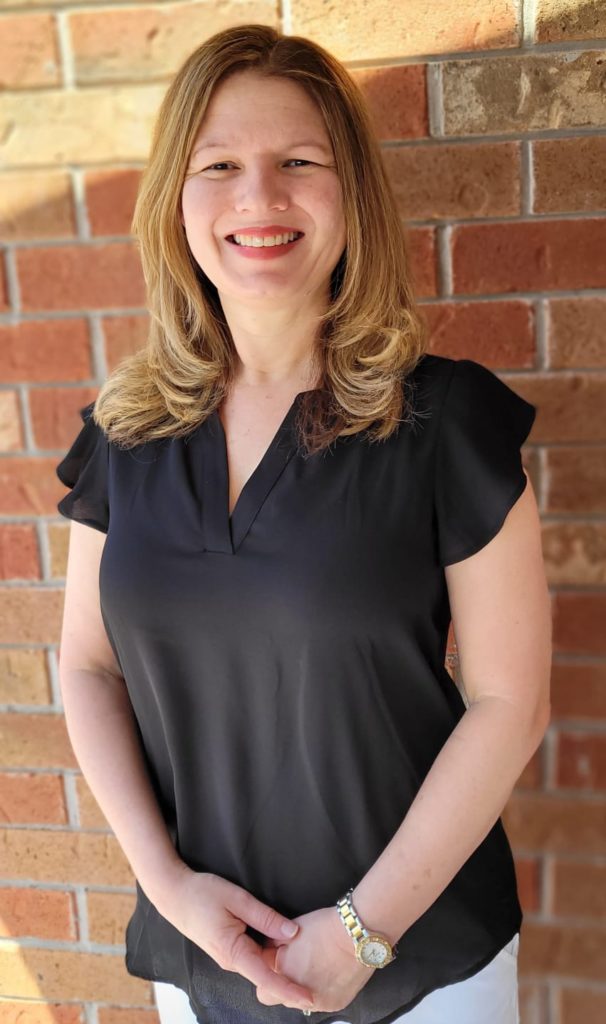 Chiropodist/Foot Specialist
Luckzani graduated from the University of Waterloo with an Honours Bachelor of Science in Biomedical Sciences and completed her graduate studies in Chiropody at the Michener Institute of Education. Having worked at different private footcare clinics, Luckzani has a holistic approach to health and aims to improve quality of life through chiropody services. Luckzani is registered with the College of Chiropodists and is in good standing. She is also a member of the Ontario Society of Chiropodists and the Canadian Federation of Podiatric Medicine. On weekends, you can find Luckzani hitting the gym, catching up on Netflix, and spending time with loved ones.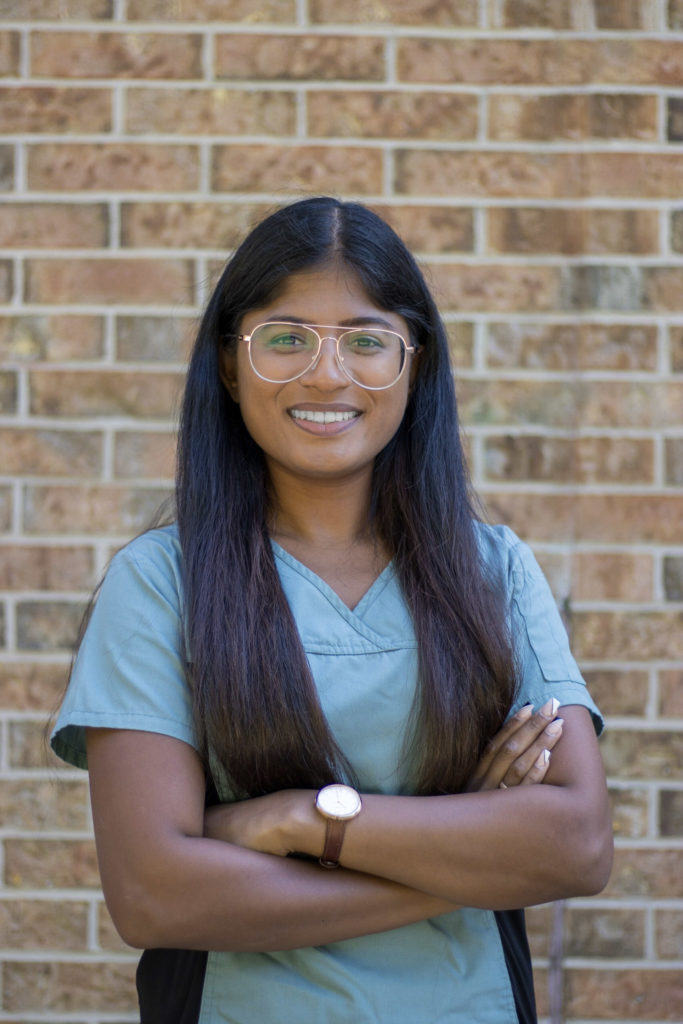 Chiropodist/Foot Specialist