Heel Pain
Plantar Fasciitis
Achilles Tendonitis
Flat Feet
Ingrown Nails
Warts
Callus/Corns
Athlete's Foot
Fungal Nails
We are happy to welcome our 2 new Chiropody Associates;
Katelyn Laidlaw B.A., Kin., D.Ch.
Selam Minassie B.Sc., D.Ch.
Due to COVID-19 we require a mask to be worn by all patients and staff entering the office.  No walk-in visits are permitted at this time.
Please contact our office at 905-878-0800 or miltonfootclinic@gmail.com with any questions.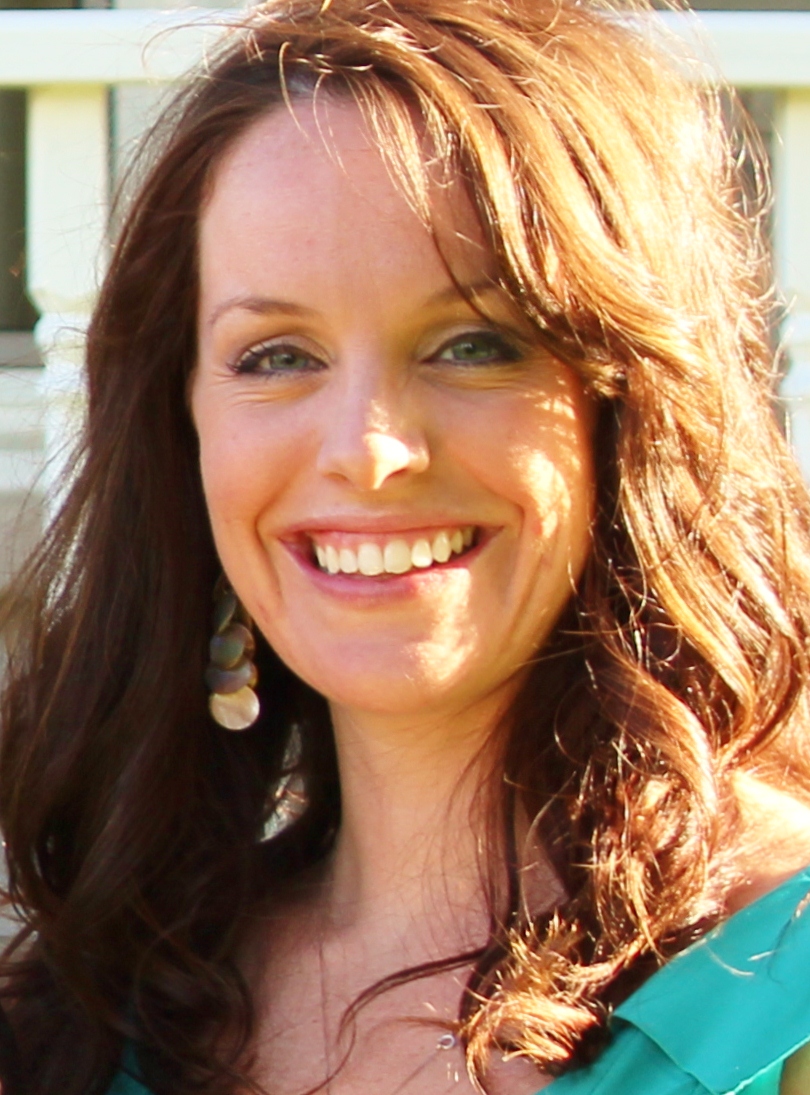 Lisa Henry
B.Sc., D.Pod.M.
Chiropodist/Foot Specialist