Milton Foot & Orthotic Clinic
We help you get back to doing the things you love!
Custom Orthotics
Heel Pain
Plantar Fasciitis
Flat Feet
Ingrown Nails
Warts
Callus/Corns
Athlete's Foot
Fungal Nails
Diabetic Foot Screening
Compression Stockings
Custom orthotics are  medical devices that fit in your shoe to balance, align and support the foot.
A biomechanical and gait analysis will be performed to determine if orthotics are necessary and a plaster cast of both feet will then be taken to send out to the lab for manufacturing.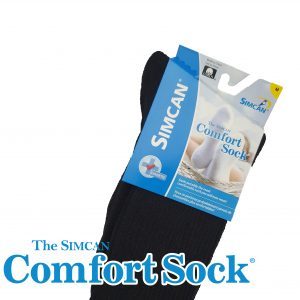 All natural cotton socks.  Designed to fit any foot or leg size without compromising circulation. Great for Diabetics!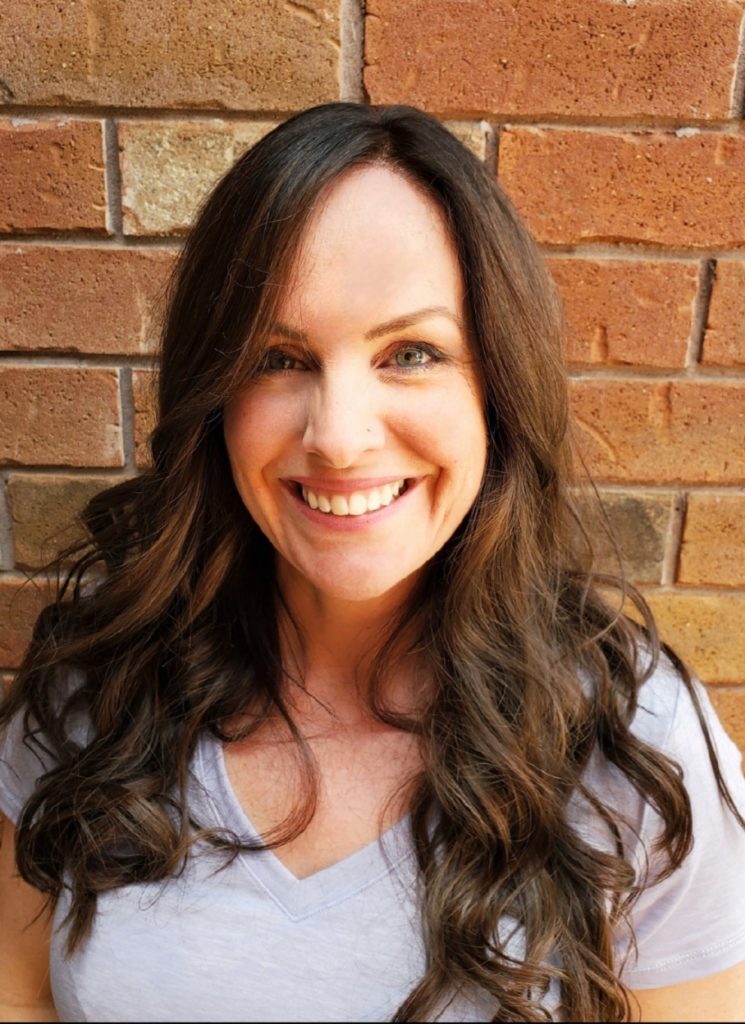 Lisa Henry B.Sc., D.Pod.M.
Chiropodist/Foot Specialist/Owner
Connect with us on Social Media