Milton Foot & Orthotic Clinic
We help you get back to doing the things you love!
Custom Orthotics
Heel Pain
Plantar Fasciitis
Flat Feet
Ingrown Nails
Warts
Callus/Corns
Athlete's Foot
Fungal Nails
Diabetic Foot Screening
Compression Stockings
We are happy to welcome our new Chiropody Associate;
Luckzani Balakrishnan HB.Sc., D.Ch.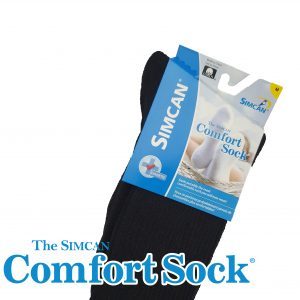 All natural cotton socks.  Designed to fit any foot or leg size without compromising circulation. Great for Diabetics!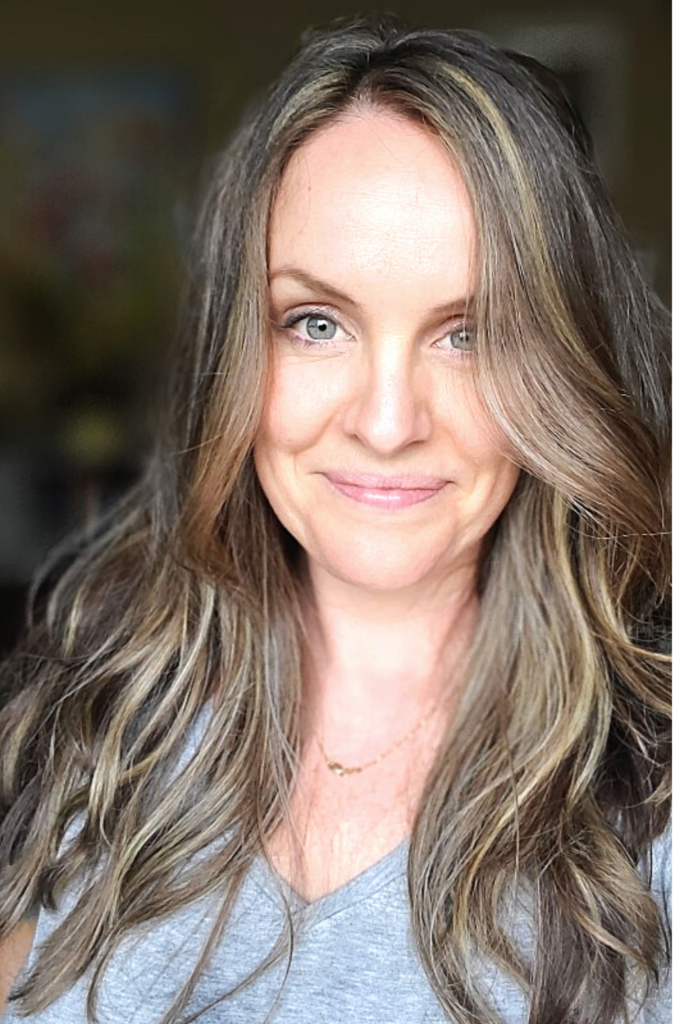 Lisa Henry B.Sc., D.Pod.M.
Chiropodist/Foot Specialist/Owner
Connect with us on Social Media