Heel Pain
Plantar Fasciitis
Achilles Tendonitis
Flat Feet
Ingrown Nails
Warts
Callus/Corns
Athlete's Foot
Fungal Nails
Orthotics help to correct flat feet, abnormal pronation and many types of foot pain.  A mold of your foot is taken using Dannys 3D volumetric laser scanning or plaster of paris to create your truly custom orthotic.
905-878-0800
No Referral Necessary!
Now offering Saturday appointments!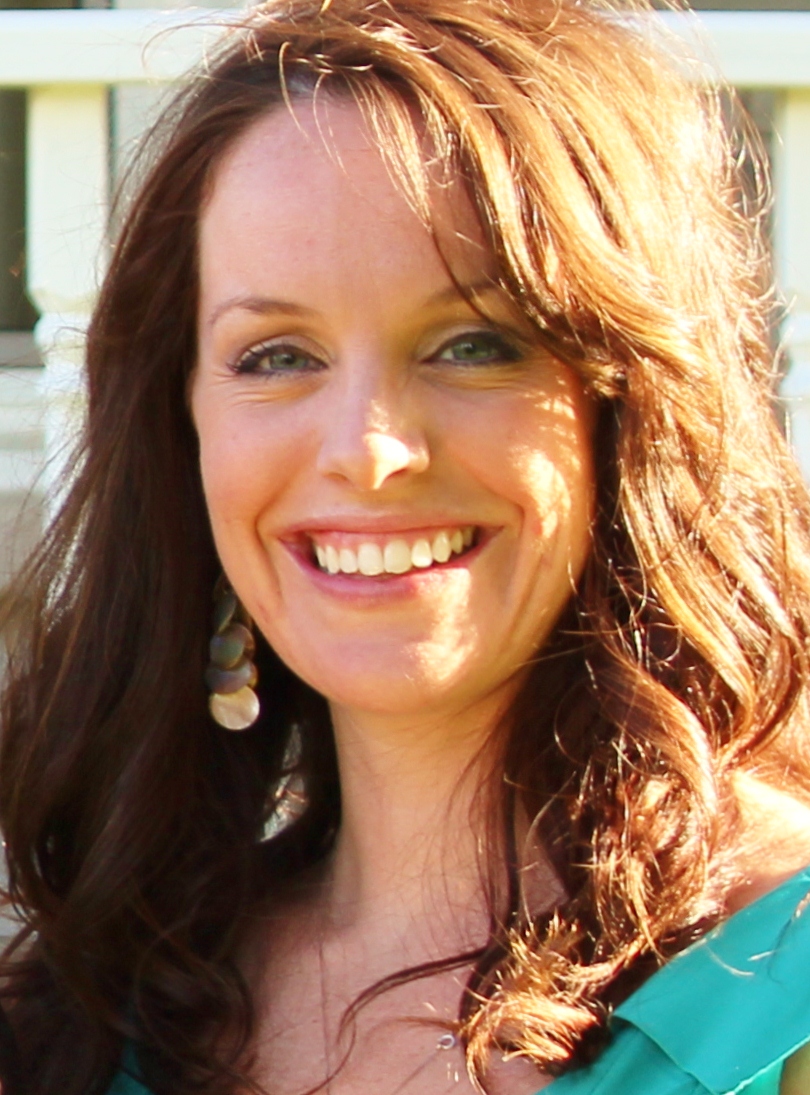 Lisa Henry
B.Sc., D.Pod.M.
Chiropodist/Foot Specialist